Soil Sample Morgan Hill
2015
A public art commission for the Morgan Hill Community Garden on municipal land in central California inspired an unlimited edition artist's book and packets of Fine Art Seeds distributed to visitors on Soil Art Day, an Earth Day inspired celebration. Commission for the City of Morgan Hill, California, with contributions from local businesses and the community gardeners.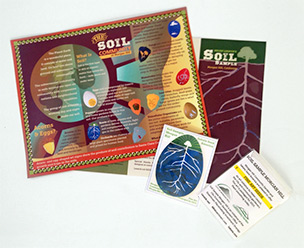 Soil Sample Morgan Hill prints
Fine Art Seeds re-presented Sakata Seed America's bulk donation into door prize collectible art packaged for 2015.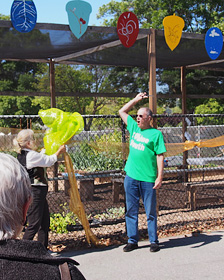 Mayor Tate cutting the ribbon to commence Soil Art Day.
The Seven Species of the Container of Disguise
2014
Installation and artists' book by Lessick, Raphael Arar and Brian Griffith, explores Judaism's traditional agricultural species, and the liquidity foods, goods, and people in global exodus.

Distributed inside a shipping container at the Pico Union, the oldest standing synagogue in Los Angeles, alongside video installations by the artists. Commissioned of the Silverlake Independent Jewish Community Center.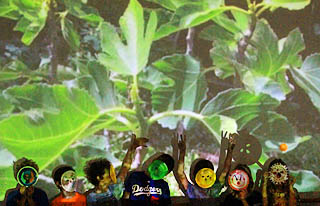 1,000 Views of Mount Fuji
2009
This interactive sculptural print unites an altered NASA photograph with a die cut form. When assembled the print makes a small house with a view of earthrise seen from the front door. Limited edition of 1,000 distributed in sites throughout Space City, USA.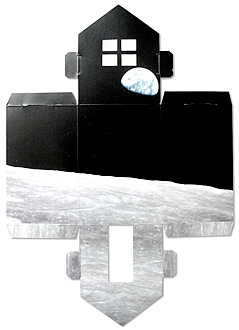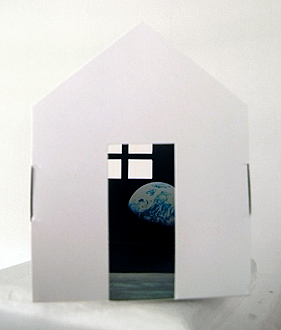 ICAT
(Interactive Collaborative Assessment Test)
2008
A public art print, ICAT was commissioned by Public Art Review's Collaboration issue. The 2-page commissioned artwork uses a gardening metaphor to explore collaborations in public art. Relational Systems and Knowledge sources create environments which are affected by Soil Types, Plant Types and environmental enhancements.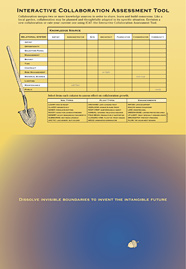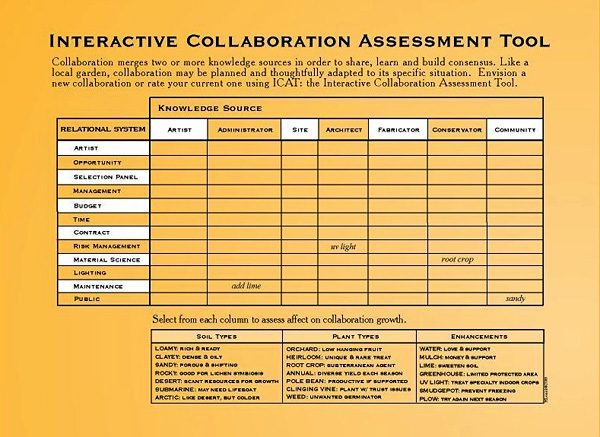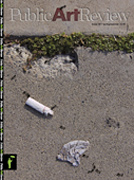 Public Art Review is an international arts publication available by subscription.
Soil Sample
2006
Soil Sample: The Exhibition Checklist to Soils on Public Display in Los Angeles County is an unlimited edition offset print examining the experience, creation and contributions of soil. The work is a checklist to an exhibition on indefinite display with specimens that change constantly. Soil sites on the exhibition map explore iconic southern California locations from the La Brea Tar Pits, and Catalina Island pottery to Puddingstone Dam. Short essays explore soil facts including the State Soil of California and the World Soil Museum (International Soil Reference and Information Centre).

Soil Sample was distributed passively in County nature centers, parks and local libraries. The project was supported through the Los Angeles Department of Cultural Affairs and the Gunk Foundation,and the contributions of rocks, time, slope, temperature and organic forces.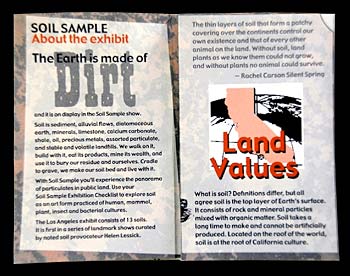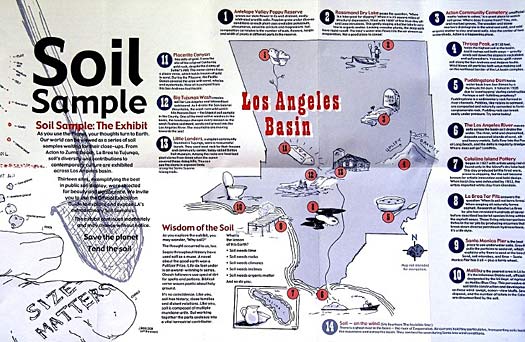 Decimal•Points
2003
Decimal•Points is a public art print project for the Seattle Public Library. Ten limited edition bookmarks investigate the ten categories of the Dewey Decimal System and highlight representative books in the collection.

Decimal•Points will be distributed the first week of every month to the first 5,000 patrons of the Temporary Library. Readers must return monthly to collect the entire set. 000: General Reference was distributed in March 2003; 900: History completes the set in December.

Complete sets of Decimal•Points were distributed at the dedication of Seattle's new OMA-designed downtown library in 2003. A limited quantity of bookmarks are available to collectors.


House Plans
2002
House Plans is a boxed set of 9 multiple media prints on archival paper and printed in Paris at Studio Bordas. The works, which debuted at FIAC 2002, unite digital photographs of shelter-based works with a hovering, translucent house plan.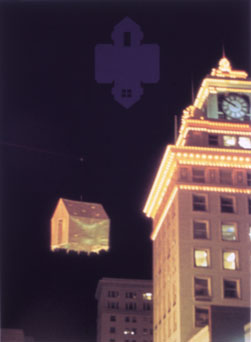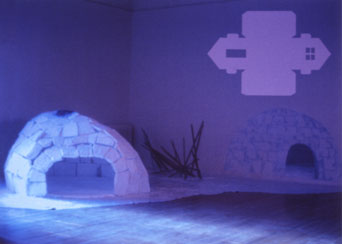 Collect 'Em
1999
Collect'Ems is a public artists' book project consisting of collectible cards about the physics and sculpture of baseball. 15 separate cards were researched, illustrated, and written by the artist and printed in an edition of 10,000 each.

Cards were packaged two to a cellophane bag, and distributed freely during the opening season of Seattle's major league park, Safeco Field.

A series of porcelain enamel plaques on the northeast corner of the plaza commemorates the card series.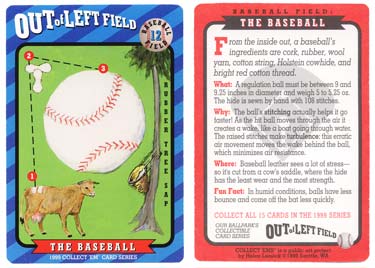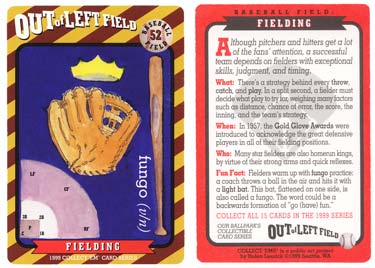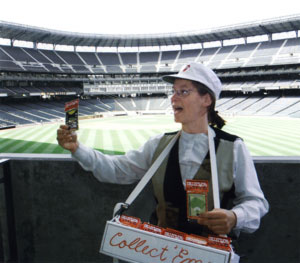 Metro Hair Survey
1993
This public artists book project looked at bus riders' hairstyles from the back of the bus, provided a Riders' Hair Survey, Hairy Fun Facts and proposed members for the Hairy Hall of Fame.

Commissioned by the Metro (Transit) Art Program, the survey drew on existing printed bus schedule color and design. It was distributed throughout the Puget Sound region on buses and through bus information racks, and in Seattle, Washington.